The Project Perfect world Foundation!
Providing orthopedic surgery for children worldwide.
READ MORE
Tangible Impact on little lives
25+
years of providing pediatric orthopedic surgeries
200+
children are seen by our medical teams each trip.
MILLIONS
of dollars worth of medical equipment and supplies distributed annually
25
surgeries are performed on children in most need during an average trip.
1400
life-changing surgeries on children in underprivileged countries performed by PPW
$36
in life-changing medical treatment is provided for every one dollar donated.
Health Clinics & Collaboration
More than 200 children are screened during each orthopedic trip to coordinate surgeries for the following mission as well as follow up with patients from previous trips.
We work with a highly-skilled group of health care volunteers who donate their talents to empower international pediatric healthcare providers through educational collaboration. This includes supplying medical equipment that is not otherwise obtainable. As a result of collaboration, the facilities in each country that we partner with become more self-reliant and better equipped for the long term.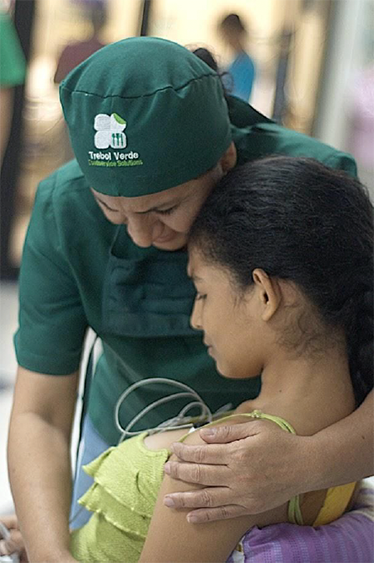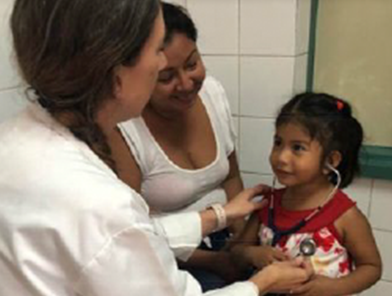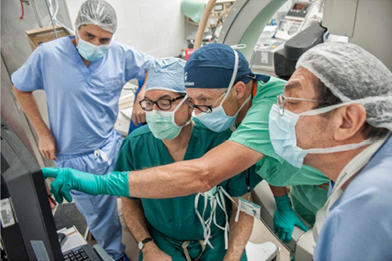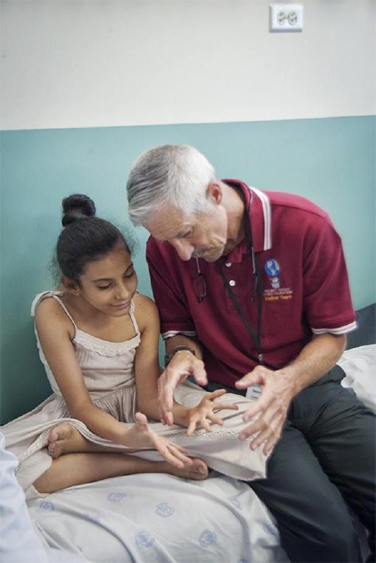 Here's What Some Of Our Doctors Have To Say:
Schwend, Richard M
Working with PPW these past 20 years has made a profound difference in my life. Our PPW teams have been most fortunate to be able to work with the children and health workers in Ecuador. The late Paul Farmer said: "The essence of global health equity is the idea that something so precious as health might be viewed as a right". I view that our work is to provide dignity to the children of Ecuador by helping them realize and achieve this right.
Matthew R. Schmitz, MD, FAAOS, FAOA, FAAP
Working with Project Perfect World helps restore and replenish my tank. It is a form of wellness. Having people come together to donate not only their time, but their invaluable skills to help children receive care they may not normally receive fills my heart. I look forward to each trip I have the opportunity to participate in.
Fay Jou
I have been a member of PPW for over 15 years. I am humbled to be a part of a team that helps transform the lives of underserved Ecuadorian children through corrective orthopedic surgeries.
John Sanders
I have been immeasurably fortunate to have had the opportunity to work with PPW for over 20 years. What I learned from and experienced with my Ecuadorian colleagues, the patients, their families and my fellow PPW members about medicine and caring helped me to become a better physician and to open my eyes to the needs and rights of those I share this world with.
Dr. Steve Santora
There is no greater activity that one can pursue, than to be of service to others. PPW gives us that opportunity.